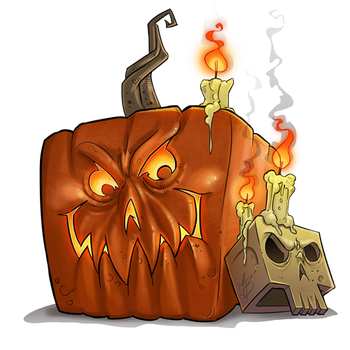 Skyblock 3.0
The Skyblock 3.0 reset will be released tomorrow, on October 20th. It has been a year since Skyblock 2.0 and therefore a reset is much needed. If you have purchased any in-game items (excluding keys) from the store within the past month, you can receive a replacement by submitting a sales ticket. We've added many new features and fixed many bugs which should make your overall experience much better than before. If you have any suggestions or find any bugs, please report them on the forums and they will be reviewed as soon as possible.
Changelog:
New spawn

Updated the core Skyblock plugin

Updated Greenhouses

Added Spawner levels and Spawner Efficiency (similar to Factions)

New custom enchantments

Added rare collectable heads to the shop

Improved anti cheat

Improved performance

Fixed many many bugs

And more...